Lost Island Collection by Crywolf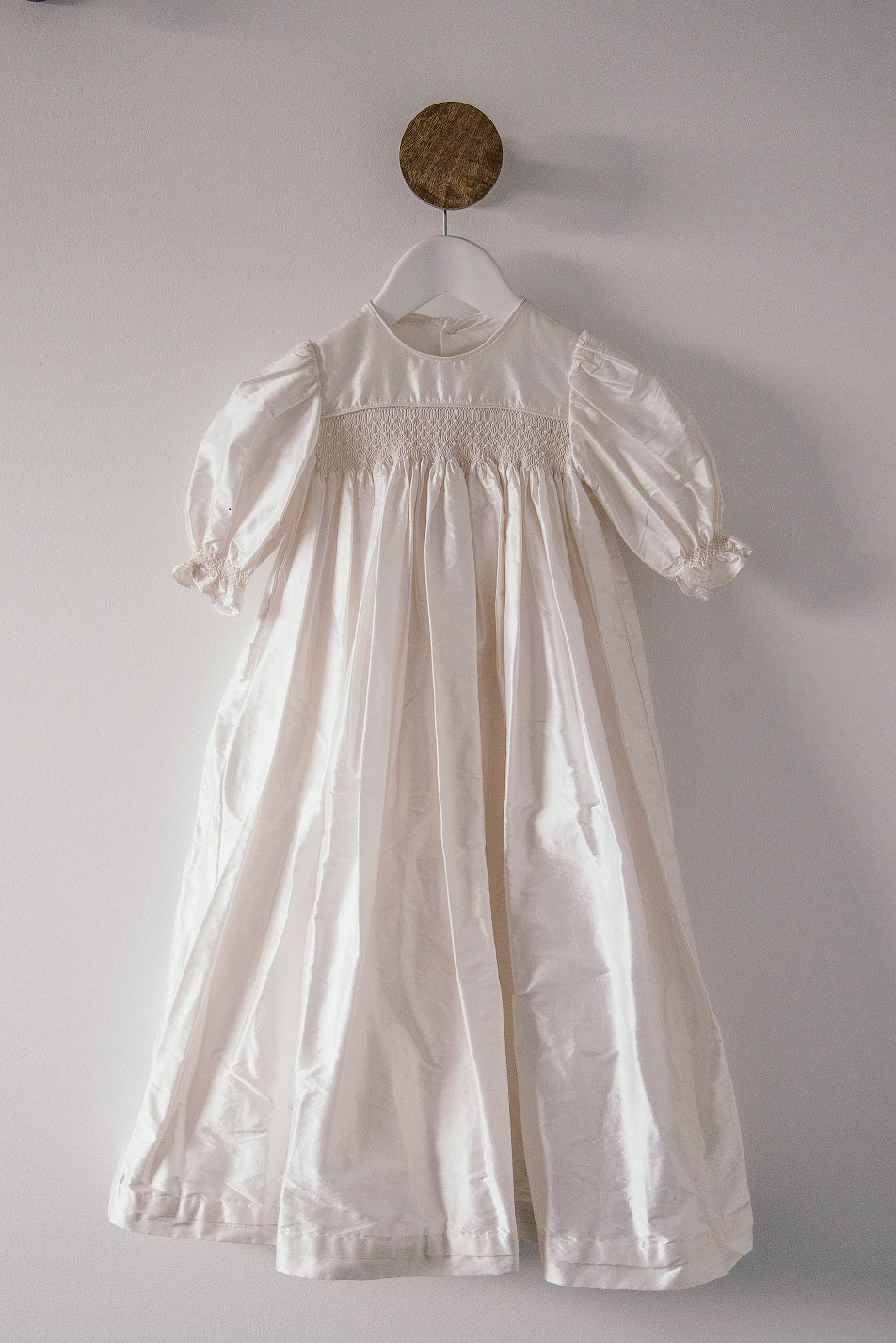 Attending a Special Occasion?
Check out our beautiful christening gowns, bespoke, traditional and handmade with love.
Made today for generations to come. Get in touch, we love to start the beginning of a soon-to-be heirloom piece .
Browse the Heirloom Collection
NEW PRETTY BRAVE SUMMER COLLECTION
Keeping our little ones dressed since 1991
Here at Amelia's we are passionate about quality clothing, from baby clothes, through to young children's attire. A carefully selected range of rompers, tops, bottoms, coats & jackets, swimwear, footwear, sandals and boots, accesories, pj's and more.

Amelia's is also renowned for their beutiful range of lovinly handmade pieces that you would pass on down the generations. The perfect answer for a christening, a wedding or that special occasion.